Affordable Housing in Windsor, CO
The Windsor Housing Authority is a public agency that helps people who meet income and other eligibility guidelines, secure affordable, safe and quality housing in the town of Windsor. We currently offer two individual housing units including Windsor Meadows Apartments and Century III Apartments for those over 62 and disabled individuals.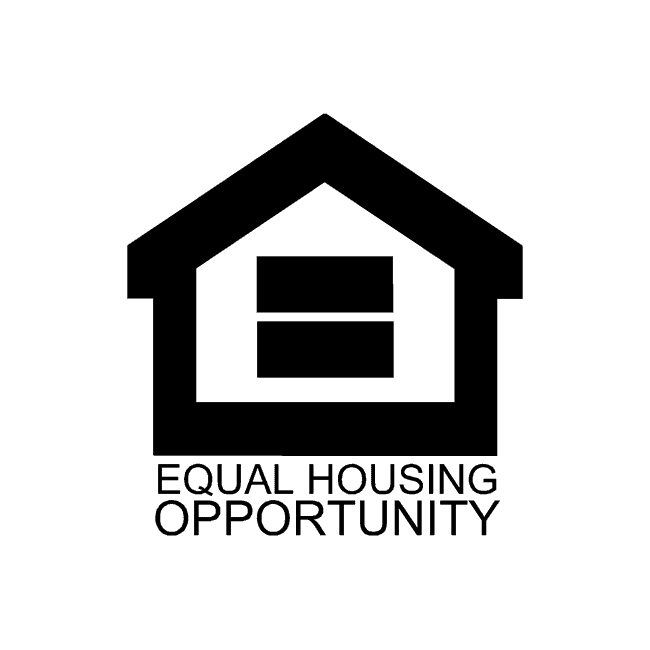 This institution is an equal opportunity provider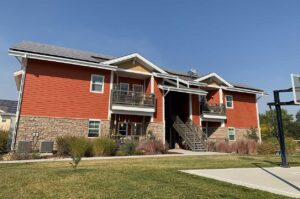 Windsor Meadows
Windsor Meadows is an 80-unit housing community, newly built in 2014 & 2016.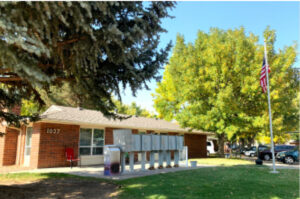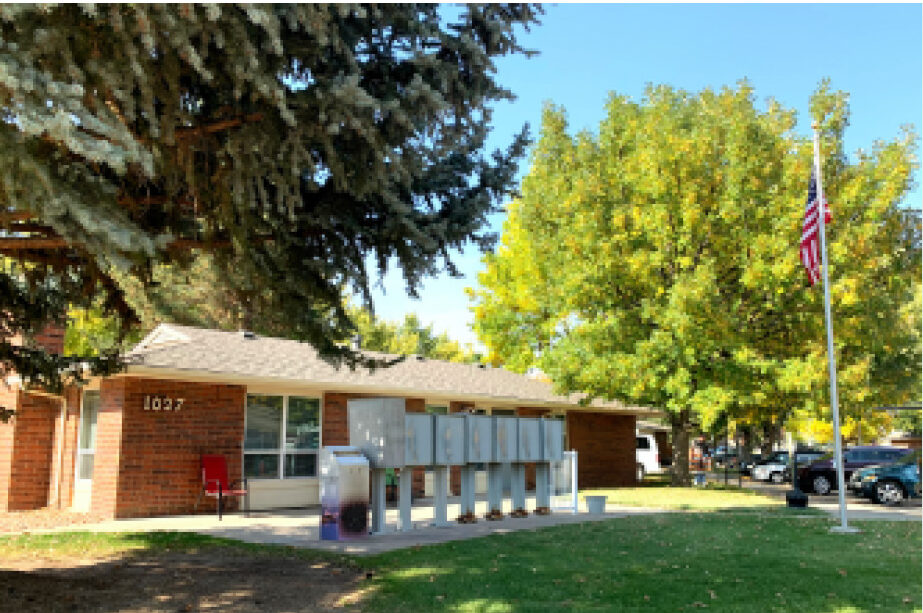 Century III Apartments
Century III Apartments are a 72-unit housing complex for adults 62+ & disabled individuals.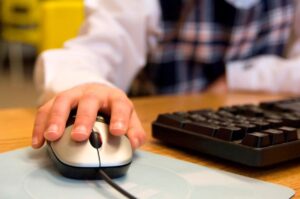 Apply Today Online
Partnered with the Loveland Housing Authority, you can apply online at lovelandhousing.org