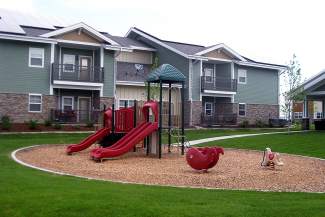 WHA helps you find your home
The Windsor Housing Authority is a public agency that helps people who meet income and other eligibility guidelines, secure affordable, safe and quality housing in the Town of Windsor. We currently have two housing communities available, including Windsor Meadows and Century III Apartments for those over 62 and disabled individuals.
It is the policy of the Windsor Housing Authority that all action taken by its members and officers shall, at all times conform to the purposes stated in the charter and bylaws and all applicable state laws and ordinances of provisions stated by the USDA Rural Development. The WHA holds monthly board meetings to hear resident concerns and conduct business.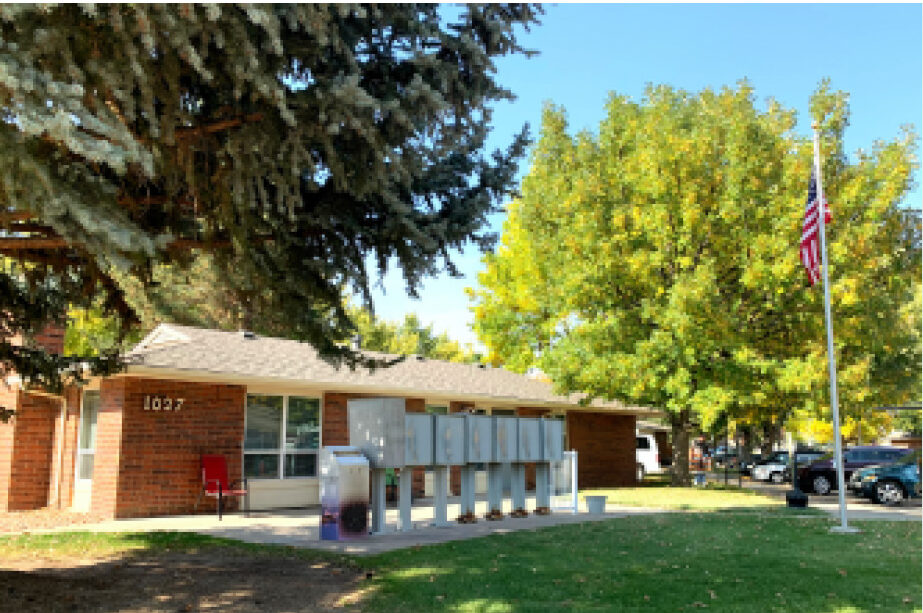 A partner with the Loveland Housing Authority
By partnering with individuals and various organizations such as the Loveland Housing Authority, we seek to develop and maintain attainable neighborhood housing for our community.
If you need housing assistance, please visit our Contact Page and we will be happy to help you.