CENTURY III APARTMENT HOMES FOR THE ELDERY & DISABLED
1027 WALNUT STREET, WINDSOR, CO 80550
970-667-3232 (LOVELAND HOUSING)
Century III Apartments are a 72-unit affordable housing complex for adults 62+ and disabled individuals. Century III offers 1 and 2 bedroom units with rent prices that vary. Potential residents must apply to a waiting list and meet income eligibility requirements.
AMENITIES
A/C Units
Community Building
Patio Space
Refrigerator
Range
Disposal
Maintenance on site
All essential utilities included
RENT RANGES
$585 TO $685 Dependent on Annual Income (AMI) and unit size.
Rent and income limits are subject to change, contact Loveland Housing Authority for more information.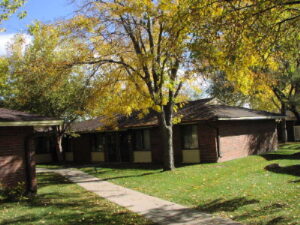 APPLY TODAY
LOVELAND HOUSING AUTHORITY
375 W. 37TH STREET, STE 200
LOVELAND, CO 80538
970-667-3232
LOVELANDHOUSING.ORG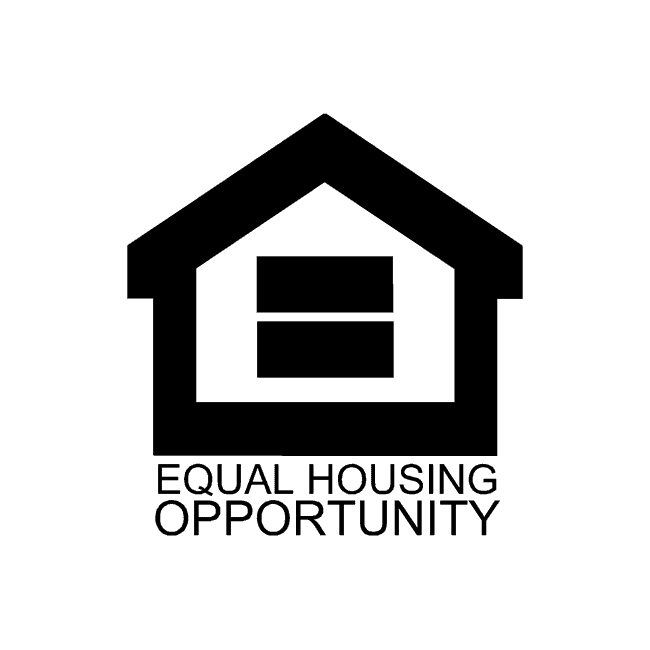 This institution is an equal opportunity provider